Luniverse Partnerships
We offer world-class expertise, resources, and technology to help build and scale your blockchain solutions. Become a Luniverse partner today and bring your ideas to life.
Our Clients
Our business partners include a variety of industry leaders, focused on expanding Lambda256 and the Luniverse network.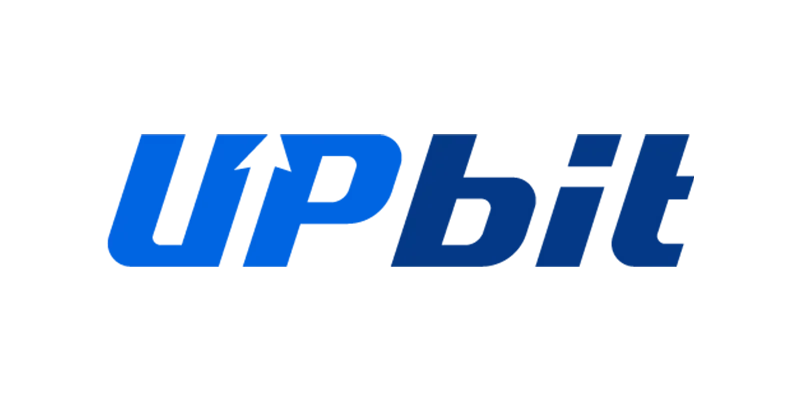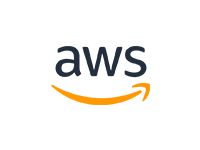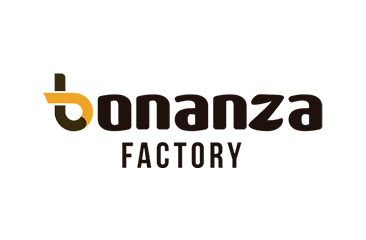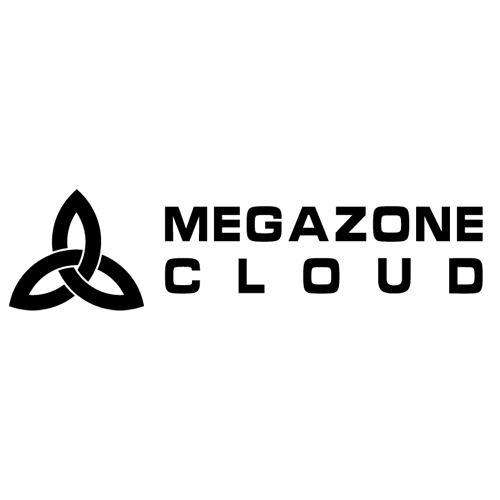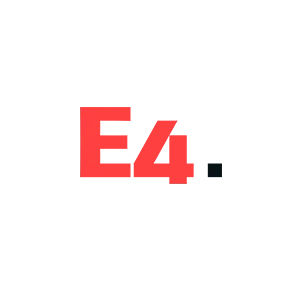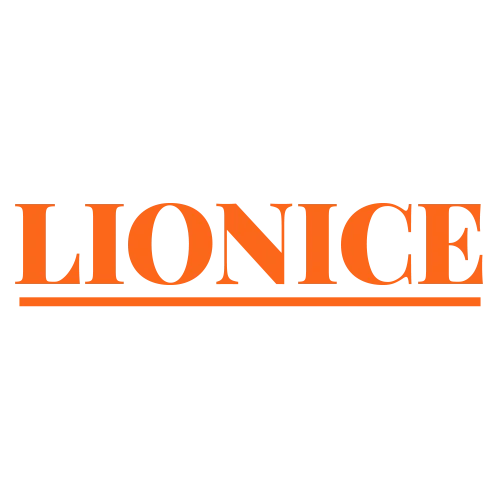 Tech Partners
Technical partners that are collaborating with Lambda256 and Luniverse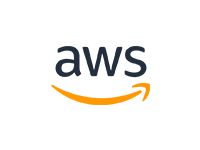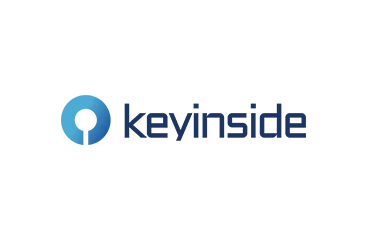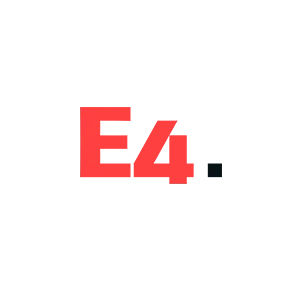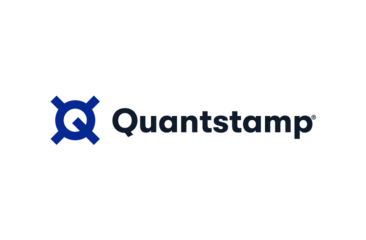 Exchange Partners
Exchange partners where Luniverse-based tokens can be exchanged. Additional exchanges can be found below.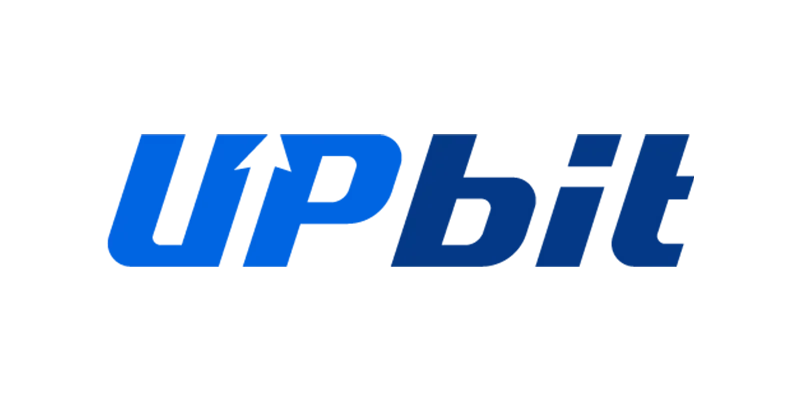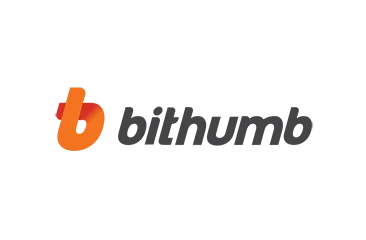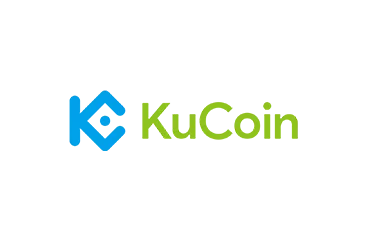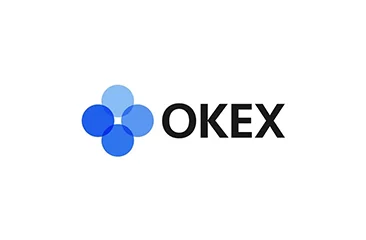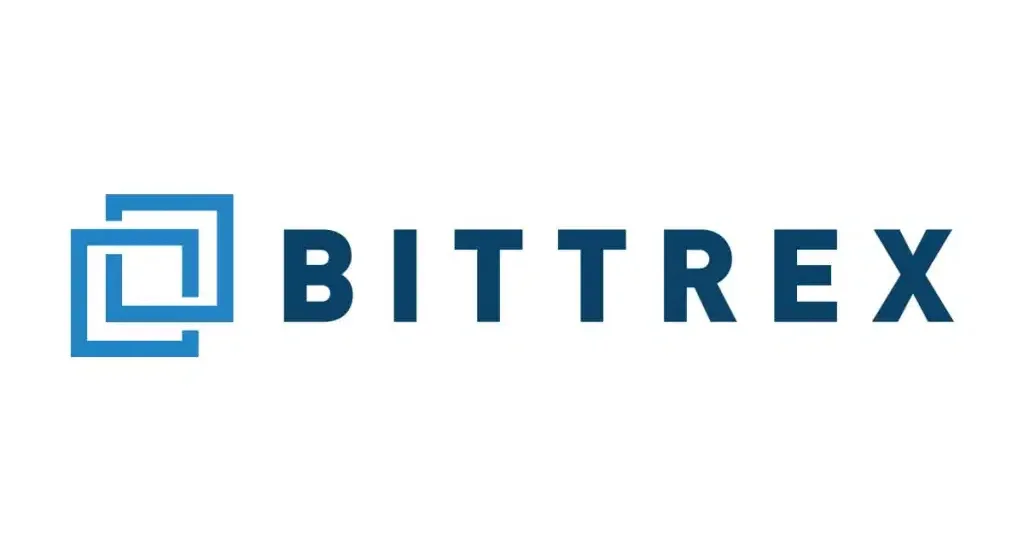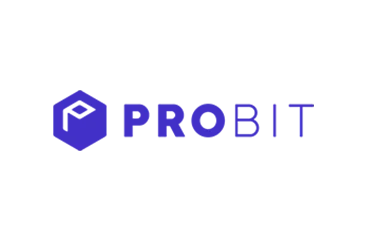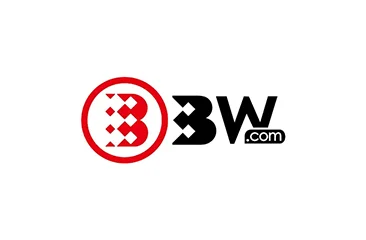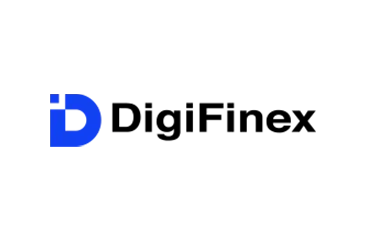 Wallet Partners
We offer a variety of wallet options where Luniverse tokens can be securely stored.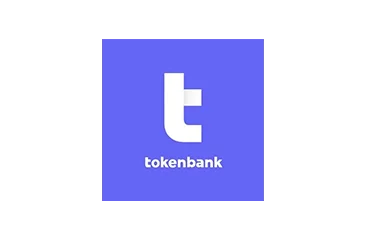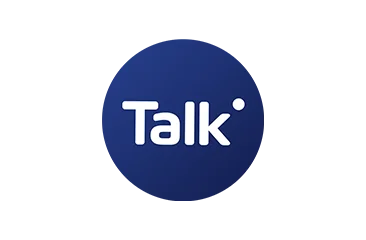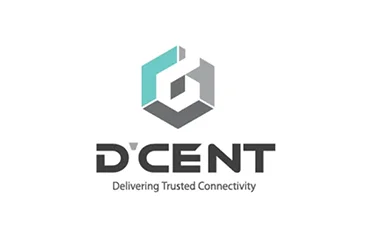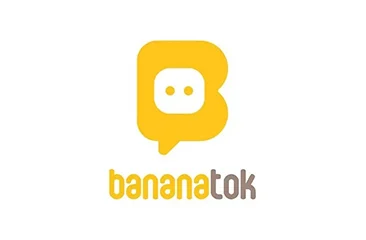 Academy Partners
Educational institutions that are leveraging our technology.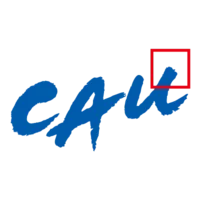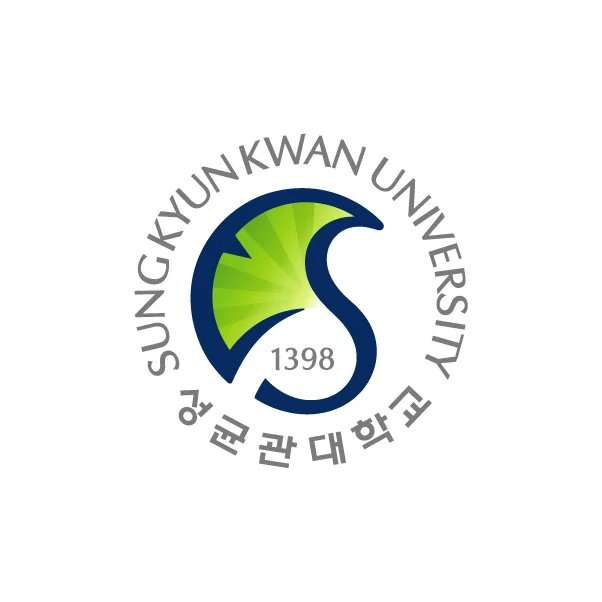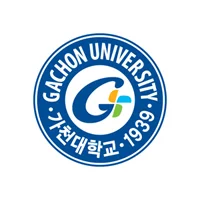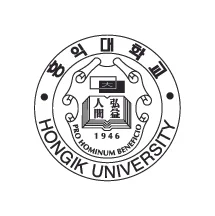 Service Partners
Service partners that we're helping bring ideas to life.